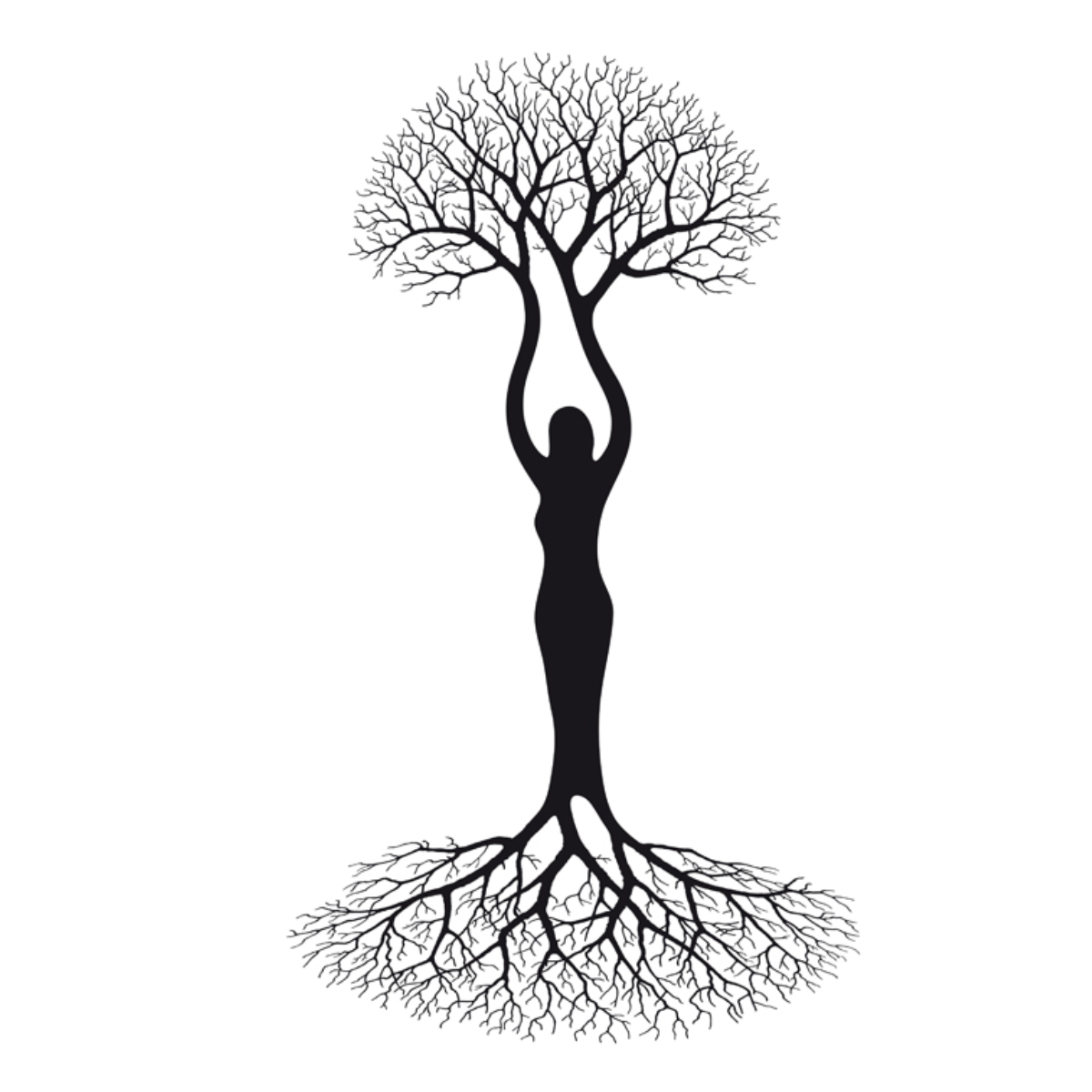 Annual scholarship need: $5,000.00.
Branch Fundraisers:
Birthday Dollars: small, strictly voluntary donations all year long in honor of fellow members in their b'day month. Use PayPal or mail check payable to AAUW-ODC with the month on the Memo line. Members, please add your birthday month to our list so others may help you celebrate your birthday with a donation to the AAUW-ODC scholarship fund.
Direct Donations: Use the Direct Donations instructions on the donate to our local scholarships funds page to give this way any time of year! If you don't itemize your taxes, please use the PayPal donate button at the top of the page to pay by debit, credit or PayPal account. You may select from a drop-down menu on the PayPal page to indicate your scholarship support preference. And, you can set it up for recurring monthly payments! If you need a tax-deductible receipt, please follow the instructions below the PayPal button on that page for making your donation payable to the institution where our branch scholarship was established. Please let our treasurer know (aauw.odc.treasurer@gmail.com) if you're making a direct donation, and you're not using our AAUW-ODC PayPal button.
Share the Love: February is for 

♥

and for National AAUW Fellowships and Grants recipients from NC to tell us about their work. As we celebrate these scholars, we'll be asking members and friends of AAUW-ODC to make a "love offering" to our branch's financial aid scholarships established at Durham Tech, Central Carolina Community College, NCCU and UNC-CH. Suggested donation: $25  Use PayPal (for debit, credit card or PayPal payment). Or, follow instructions above for Direct Donations if you want a tax-deductible receipt.
Note: We are not holding a ticketed event (i.e. Spring Tea) in the 2021-2022 FY.     
Mailing address for checks: AAUW-ODC, PO Box 9303, Chapel Hill, NC 27515
Treasurer's email address: aauw.odc.treasurer@gmail.com  Click the link and let her know you're making a donation – especially if you are snail mailing a check!  THANK YOU!