AAUW-ODC is launching this new walking tour interest group with a very special event in Durham, NC. This is a great way to learn more about our area and each other in a safe way. Please be sure to dress appropriately for the weather and adhere to mask and social distancing protocols. Introduce a friend to AAUW-ODC with special outdoor walking tour opportunities.
Pauli Murray Center for History and Social Justice :
Pauli's Invitation: An Activists' Pilgrimage. (Virtual Tour)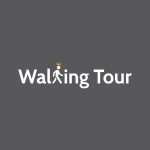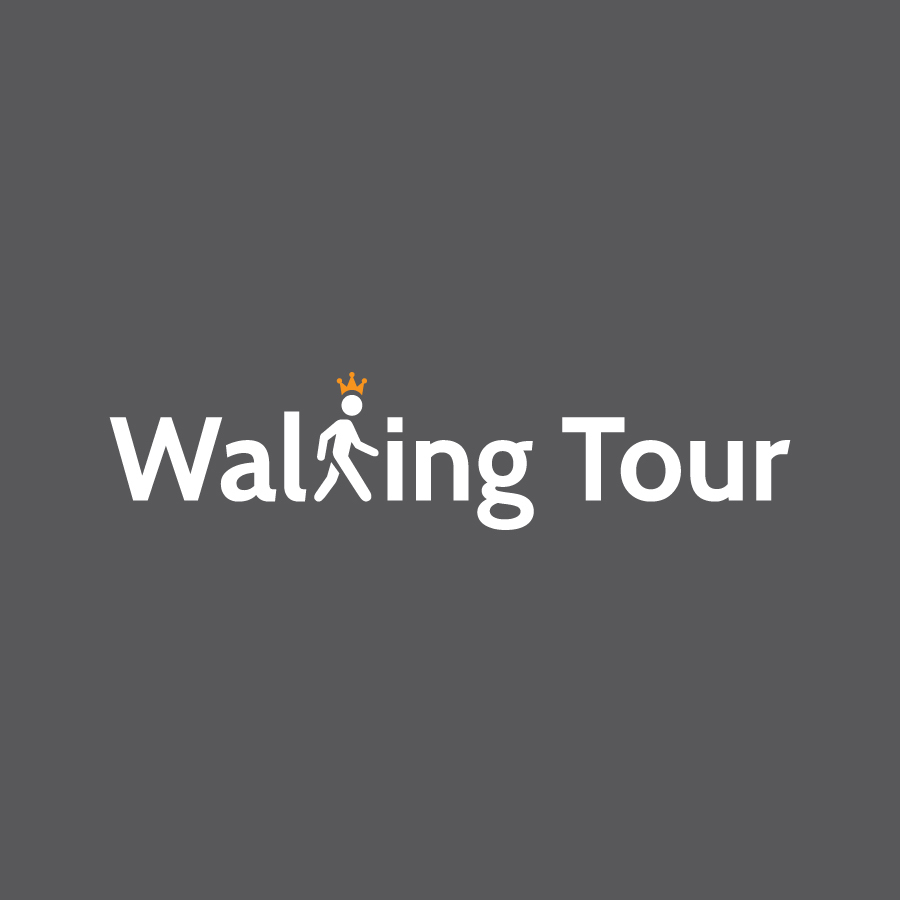 Buy tickets here. ($7-$12)
Saturday, November 13, 2021  (Also offered Dec. 8, 6PM)
10:00 AM  
Description:
A 75-minute virtual pilgrimage to learn about the people and places that shaped Durham's patron saint and expand our own activist walk.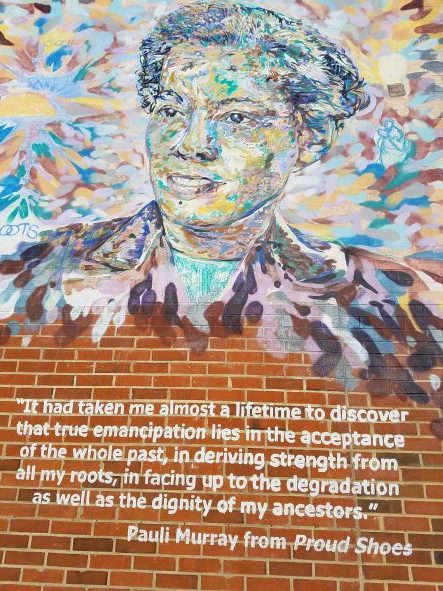 This tour is a collaboration between Whistle-Stop Tours and the Pauli Murray Center for History and Social Justice.
Stagville State Historic Site | May 21, 2022 (10AM – 11:30AM)
Our own AAUW-ODC group tour at Stagville and Horton Grove.  Background: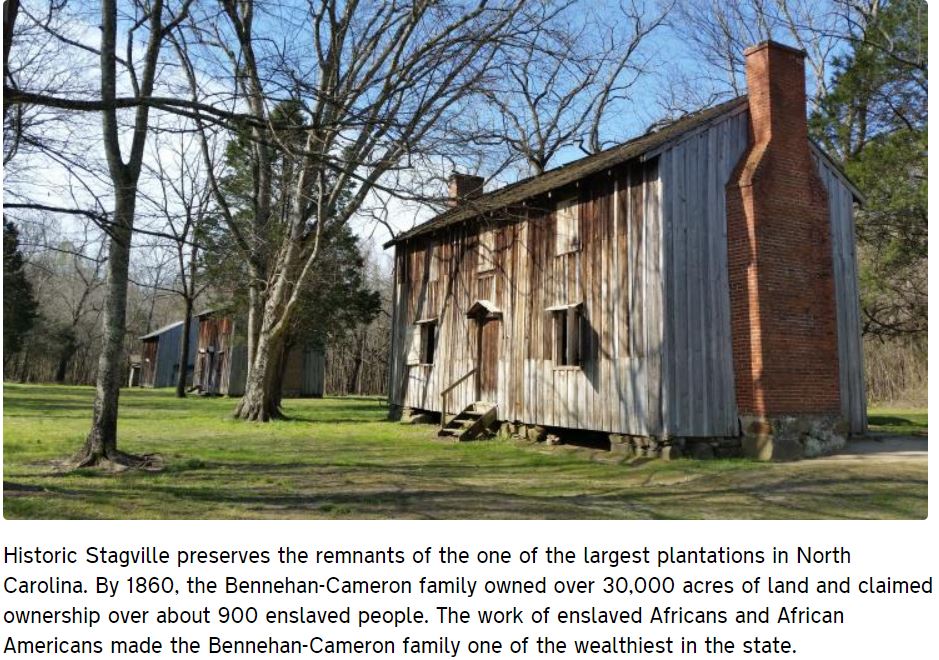 From 1771 to 1865, the Bennehan and Cameron families profited from the forced labor of enslaved Africans and African Americans on this land. The Stagville farm and quarters was one of the oldest sections of this enormous plantation complex. Today Stagville is a historic site dedicated to interpreting the lives, culture, and labors of enslaved people on the Bennehan-Cameron plantations.
The site has been preserved as a state historic site since 1978, including a Bennehan family plantation house (c. 1787-1799), four slave dwellings at Horton Grove (c. 1851), and a massive timber-framed barn (c. 1860). Most of the historic landscape features are gone, but the site include the foundation of an enslaved family's house, a Bennehan family cemetery, and the foundation of a kitchen building.