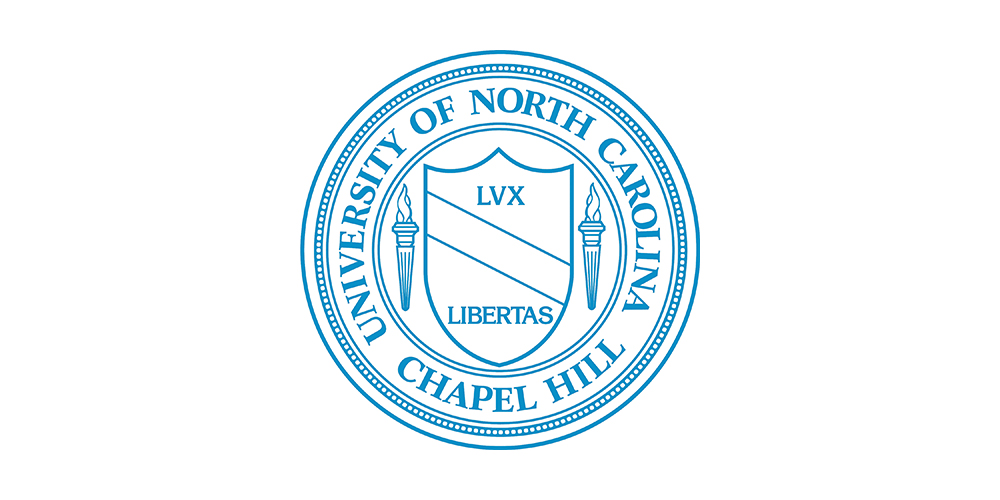 2020-2021 recipient is Brooke Jordan, from Cary, NC who is majoring in Social Work.
SEE HOW A TWO-TIME SCHWENNING RECIPIENT IS SHAPING THE FUTURE! CLICK HERE.
Carrie Heath Schwenning Scholarship
Our branch supports its own scholarship, the Schwenning Scholarship, begun in 1928 by the Chapel Hill Branch. It has grown from being a loan of $100 per year to a scholarship of $1,500.
The scholarship is for a female graduate student at UNC-CH and is administered by the UNC Financial Aid Office. If Interested, contact: https://studentaid.unc.edu/graduateinfo/
The scholarship was named in 1950 in honor of Carrie Heath Schwenning. She was a member of our branch for over 20 years and the wife of a UNC-CH economics professor. After her sudden death, the members of the branch voted to rename the scholarship as a memorial to their beloved friend.
In the early years, our scholarship was originally a loan, and the student was given 2 years after finishing her studies at UNC-CH to repay the loan at the rate of 4% per annum. Later, it became a fellowship. Its value has steadily increased. Between the early 2000's and 2012, it grew from $500 to $1500.