New Members Only!
Save 30%
Offer expires: Oct. 31, 2021
Sign up for discount link – here.
AAUW–ODC Branch
Promoting equity and education for women and girls
Are YOU interested in becoming a member?
Students can join for a very small fee.
It's a

3

for

one:

We work at the national, state and local level to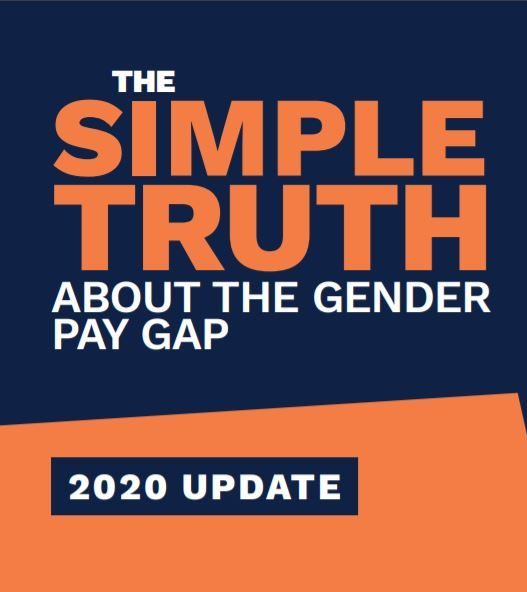 "The Simple Truth about the Gender Pay Gap" is a favorite AAUW research publication. The 2020 Update  (only 6 pages) with pandemic economic data may be downloaded HERE.
No matter how you analyze it, the gender pay gap is real, persistent and harmful to women's financial well-being. Get the facts HERE
Learn more about how women are disproportionately impacted by student debt, and the steps we can take to address this in the AAUW publication "Deeper in Debt."  Download (60 pages) available HERE.
---
Download the PDF version of our membership application!
Or complete this on–line form and then remit your dues payment.
Members: Tell us about yourself – complete quick, fun questionnaire!