"Yesterday's program was wonderful and so insightful. Anne and Michelle were so very passionate about their subject matter and certainly role models for the scholarship of public history."
Save the Dates Fall 2022: Sept. 10th, Nov. 5th and 2023: Feb. 18th, Mar. 18th.
"I enjoyed the meeting, the presentations (even mine), and the conversation afterwards. It's great fun to have interesting conversations with a room full of intelligent women — one of my favorite things to do."
Interest Groups: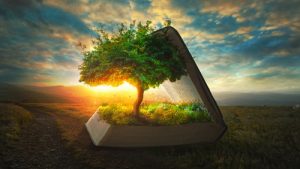 Ad-hoc AAUW-ODC Book Club: Find out what we're reading now and when we're meeting to discuss it. Subscribe to our newsletter. Updates will be included there. Mary K is our facilitator.
Social Justice Interest Group: Barrie T is our facilitator. Email us to let us know of your interests.
Get Outside! Click Here to Join fellow AAUW ODC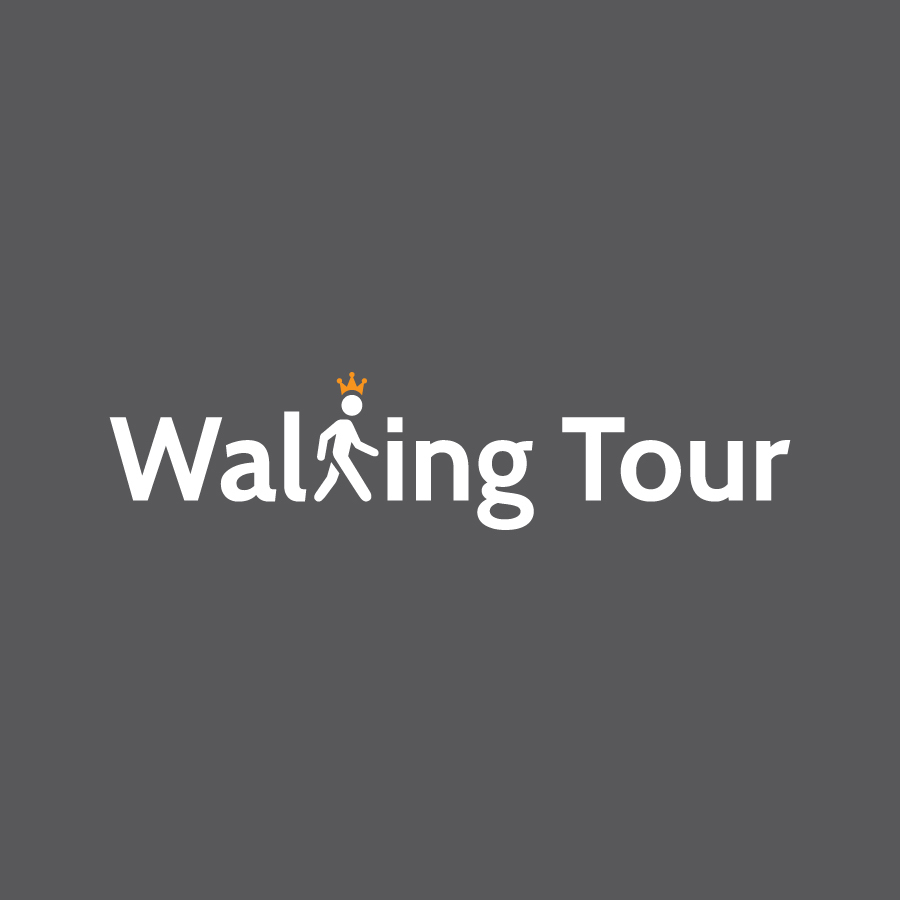 members on history, garden, and nature walking tours offered in our area. Learn more about the area and each other! Interested in playing bridge: let us know! Cheryl C is interested in getting a group going again. Please email us and let us know what your interests are. We will connect you with another member or existing group.
Who we are:
A group of women and men who work in North Carolina to carry out the mission of the American Association of University Women, AAUW — advancing equity for women and girls through advocacy, education,  philanthropy, and research.
Membership entitles you to invites for National AAUW and AAUW-NC programs, too!