AAUW ODC Program Updates to your inbox.  SIGN UP -CLICK HERE!
AAUW-ODC Programs are continuing on Zoom until further notice. Sign up to receive registration and log in details. 2 Fantastic Fall 2021 Programs – Details here!
AAUW-ODC branch invites guests to join us. AAUW-ODC PROGRAM DATES: Sept. 9th (7pm – 8:30pm), Oct. 16th (10am), Feb. 19, 2022 (10am), Mar. 19, 2022 (10am). Meet and greet opens 10am; program time is 10:30 – noon.
Request to join the AAUW-ODC branch book club email list – click here.
Branch interest group activities any time of year:  AAUW ODC Book Club, Social Justice Interest Group (Barrie Trinkle, facilitator) and Coming Soon:
Get Outside!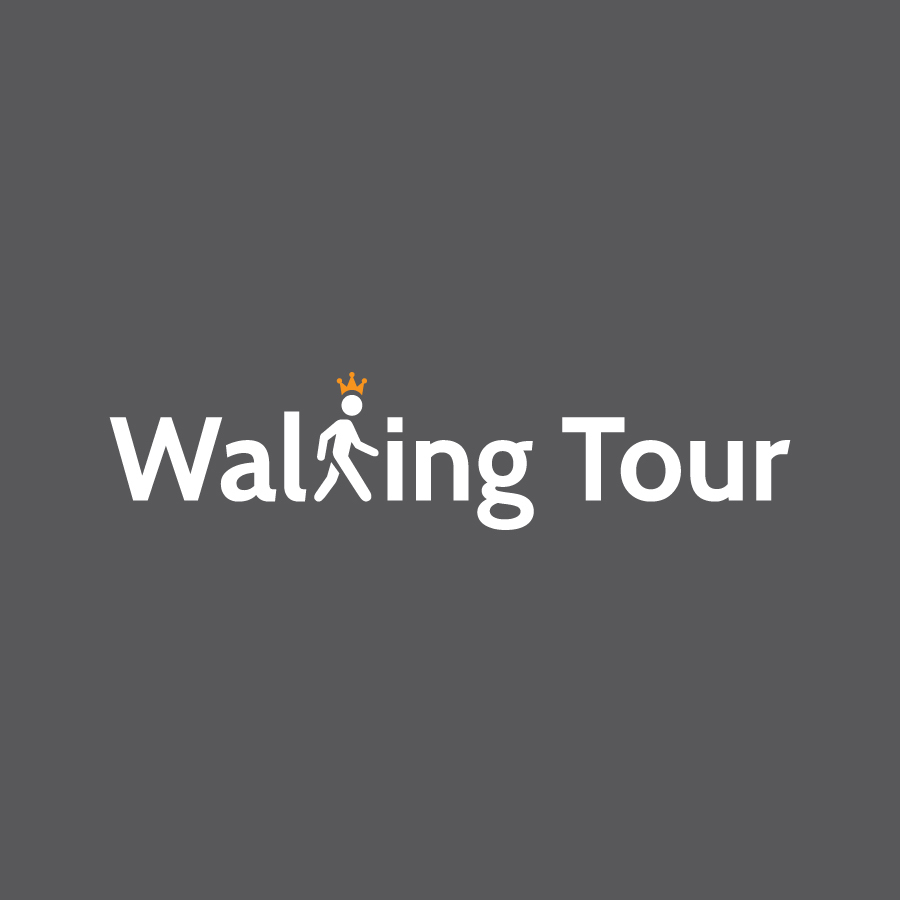 Join fellow AAUW ODC members on history, garden, and nature walking tours offered in our area. Learn more about the area and each other!
Who we are:
A group of women and men who work in North Carolina to carry out the mission of the American Association of University Women, AAUW — advancing equity for women and girls through advocacy, education,  philanthropy, and research.
Membership entitles you to invites for National AAUW and AAUW-NC programs, too!