AAUW-ODC Scholarship money really can grow on trees.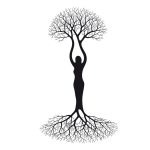 Birthday Dollars  (July 1 –  Sept 30, 2021): $ 295.00
Friends and family may gift money to our scholarships.
Complete this form:

Or, mail a check: AAUW-ODC, POB 9303, Chapel Hill, NC 27515. B'day Dollars in memo line.
---
Thanks to the AAUW-ODC birthday donors:
Jan Holland, Michele Hoyman, Bea Keller, Cindy Parks
In honor of AAUW-ODC member birthdays:
July: Lori Bunton (ERA- NC Alliance), Gloria Thomas
August: Laura Tew (Dual member, Greensboro / Pres.)
September: Leslie Dillon (new member), Mary Sipple (branch treasurer)
October: Rebecca Mann (newsletter editor), Nan Nixon
---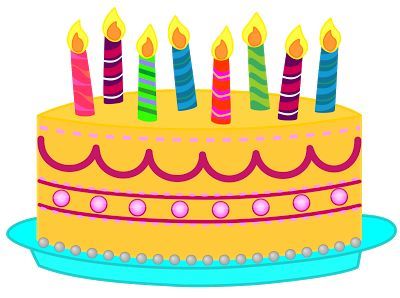 Let us raise a buck in your honor and allow branch buddies to make birthday wishes come true! We need your birth MONTH.  Click here.
Look for periodic updates in newsletters and on this page.
---
AAUW ODC has a $5,000/year commitment to AAUW-ODC financial aid scholarships at UNC-CH ($1500), NCCU ($1500), Durham Tech ($1000), and Central Carolina Community College ($1000, Fall 2022 start date). Birthday dollars help us reach our goal to make wishes come true for women scholars in our community who need financial aid to attain their goals.